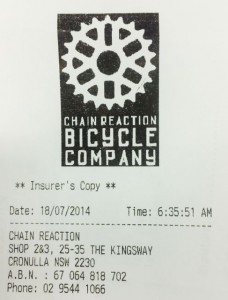 Branding is important to small and independent retailers and when it comes to branding the Tower Systems Point of Sale software offers a diverse range of business branding opportunities. The opportunities include on receipts – where retailers can include their logo to their specifications, extending the reach of their business brand into the shopping bag, wallet or purse – reminding the shopper of the brand they purchased from.
Tower Systems helps retailers place their brands through written advice, one on one advice, video based training and other assistance.
In one situation recently we helped a retailer rebrand and they were thrilled with the result and the wider reach they were able to achieve as a result.