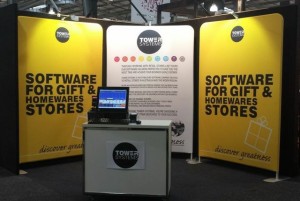 Tower Systems is thrilled and excited for the start of the Home & Giving Fair in Melbourne today. We have been doing this fair for many years with terrific success. Over time, our involvement has game from it being a pure sales event to now being sales and existing customer networking.
We love the Home & Giving Fair for the opportunities it presents as well as new suppliers it puts us in contact with.
Our stand is set and we are excited for what will come our way over the next five days.