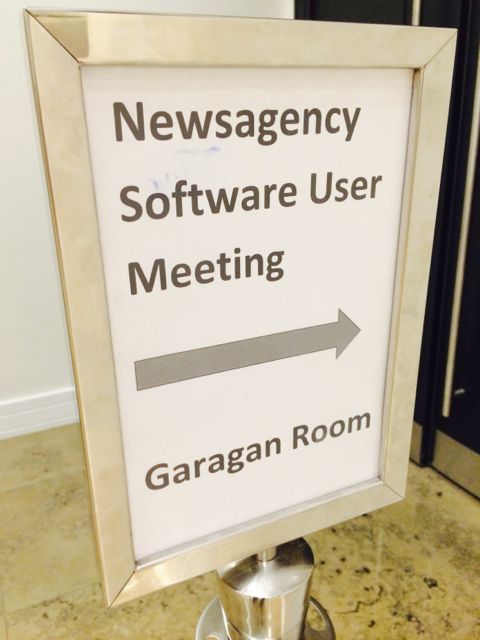 Today in Perth we completed the second stop in a national tour offering live newsagency POS software user meetings – delivering free training, business insights and other help to guide newsagents make more from their technology investment.
With 241 newsagent customers in Western Australia we made sure a stop in Perth was on our agenda. In addition to the meeting we got to engage in one on one catch up with customers to discuss business specific situations.
From what we can see we are the only newsagency software company delivering these benefits.