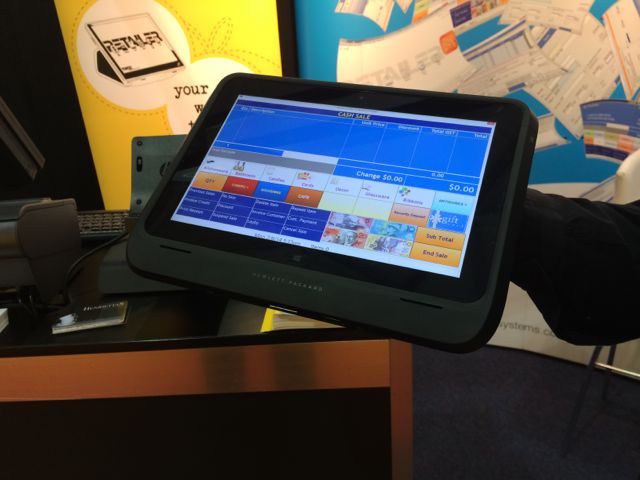 Retailers are loving the shop floor portable POS software solution Tower Systems offers.
Retailers are loving that we have a new way of helping them grow their business.
Thanks to refreshed POS software, new wireless portable POS hardware and excellent support from our team we are helping more retailers to bring selling from behind the sales counter and deeper into the business.
From a garden centre employee selling out among the trees to jeweller customer adviser standing with a customer at a display case away from the counter, we bring smart technology to retailers where they need it.
We help retailers sell more effectively.
This smart shop floor technology solution is a next-generation solution fit for all types of retailers, especially the independent retailers we serve here at Tower Systems.