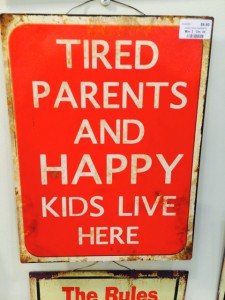 The Tower Systems homewares software helps homewares business owners understand and enjoy their business more.
From better stock management to flexible shopper loyalty engagement to staff tracking and motivation, the Tower software helps homewares create more valuable and efficient businesses.
The focus at Tower Systems is on small and independent retailers, local high street and regional and rural businesses where retailers are able to make their mark by offering unique products backed by excellent customer service – as facilitated by our software.
Our help for homewares retailers is enhanced by some excellent supplier relationships.