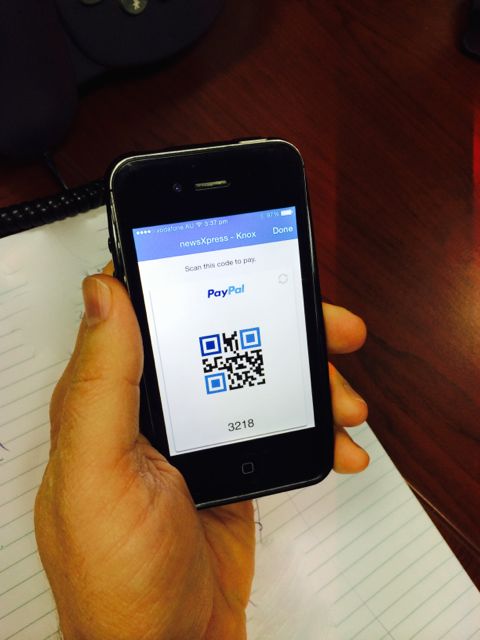 Having briefed retailers using the Tower Systems Point of Sale software at user meetings in recent weeks one of the most exciting features in our new software is the PayPal integration.
Being first to market and with a solution developed in close consultation with and at the request of PayPal, we are positioned to help retailers leverage the marketing and management opportunities available.
At our user meetings we demonstrated PayPal live to our customers, making it easier for them to understand how it could be useful to their businesses.
The PayPal integration is an excellent point of difference in our software compared to others. The user meetings are an excellent point of difference in the service we offer compared to others.