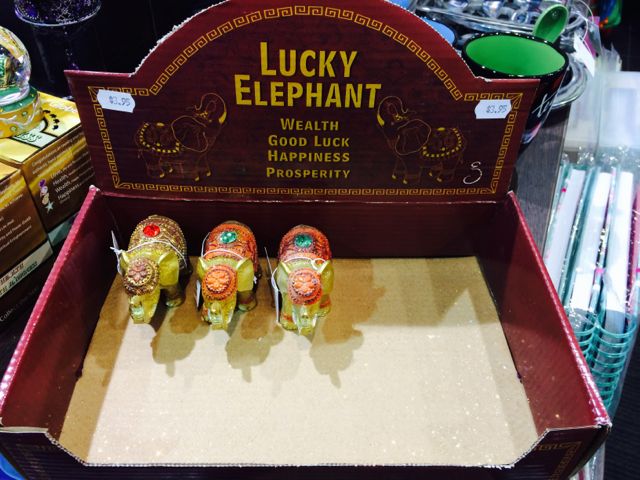 Retailers using the Tower Systems Point of Sale software are able to rely on on the software to help them avoid out of stock situations.
The POS software alerts the business about looming out of stocks based on sales.
It includes replenishment requirements on reorder reports and provides other reminders and engagements to help retailers ensure that popular items are never out of stock.
This smart engagement by the POS software is another way it helps retail businesses to make more money as a result of their technology investment.
Small business retailers have many demands on their time. Smart POS software saves time by taking case of issues before they become an issue – like ensuring you have continuity of stock.
Tower Systems helps small business retailers.