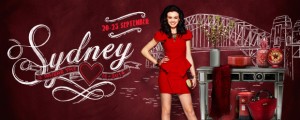 The new Tower Systems Gift Shop Software will be on show at the Sydney Gift Fair from next weekend. In addition to new software, we will be launching new a new look for our pitch to gift shop owners and employees as we show off genuine innovation from our creative software development and marketing teams.
Gift shop retailers who visit our stand will see examples of how they can reach out to customers through flexible loyalty facilities, how to drive sales through smart counter facilities and how to leverage business data for more valuable supplier relationships.
While the trade show is more than a week away, we are busy testing and re testing the new software we will have on show for attendees. We are excited to have this opportunity.