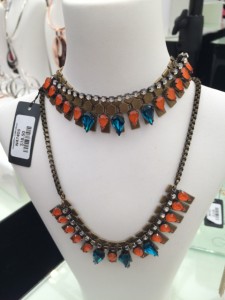 The smart POS software from tower Systems is helping more and more retailers to sell bulk items broken into singles, single items scaled up into bulk, hampers, packs, gift packs and many mixtures within these opportunities.
Jewellers use our pack facilities to sell two or three items in a set as well as singles – with ease.
Confectionery shops and chocolate shops use our software to sell bulk packs and singles easily with complete and easily managed inventory control.
Gift shops use these facilities to sell Christmas hampers.
Garden centres use these facilities to sell plants as singles and more packaged together.
It's fast and easy to handle.