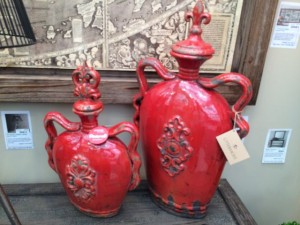 In the retail homewares space many products are one-off. That is, once they sell a retailer does not replace exactly them otherwise their shop can feel more like mass when being unique reply matters. This is where smart POS software is useful in tracking sales at the product category level.
Knowing that, for example, two $75 value homewares objets d'art sold is more useful to the buyer for the business than the specific items as these items will not be exactly replaced.
Using the Tower software, homewares, gift and garden centre retailers are bale to track product sales in a range of useful ways that can make inventory replenishment easier. Being able to slice the data for alternative performance reviews can help guide business decisions in a more meaningful way.
Tower Systems works with many retailers on the best approach to tracking stock performance.