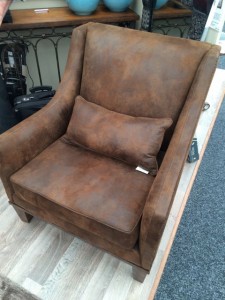 Retailers selling products with specific care requirements are able to have care and other instructions included on receipts printed for the products. This provides a more engaged level of customer service that is tailored to the specific items purchased by a business.
This personalised receipt service built around product care instructions is something Tower Systems has offered in its Point of Sale software for many years. It is a facility used across many retail channels including bike shops, garden centres, gift shops, jewellers and others where specific product care and use instructions are another way a retailer can demonstrate a valuable point of difference.
Tower Systems offers training in using these product care facilities.