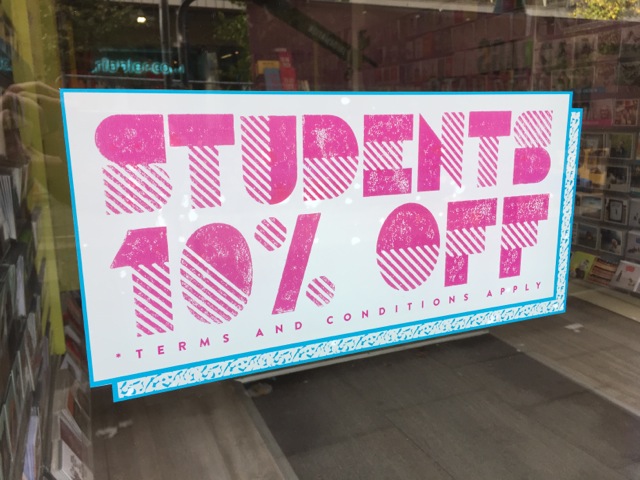 Thanks to flexible discounting options within our POS software, Tower Systems helps retailers to offer discounts that matter at different times of the year – like Student Discounts at back to school and back to uni time.
With appropriate rules used in the software, retailers are able to track discounts driven for their own interest or for supplier rebate purposes – and for the benefit of local schools that partner with the retail business to help drive traffic to the store.
Providing retail employees with certainty through which they are able to transact business and handle opportunities such as student discounts is a valuable feature of the Tower software. It helps small and independent retailers to offer benefits you;d typically see in bigger businesses.