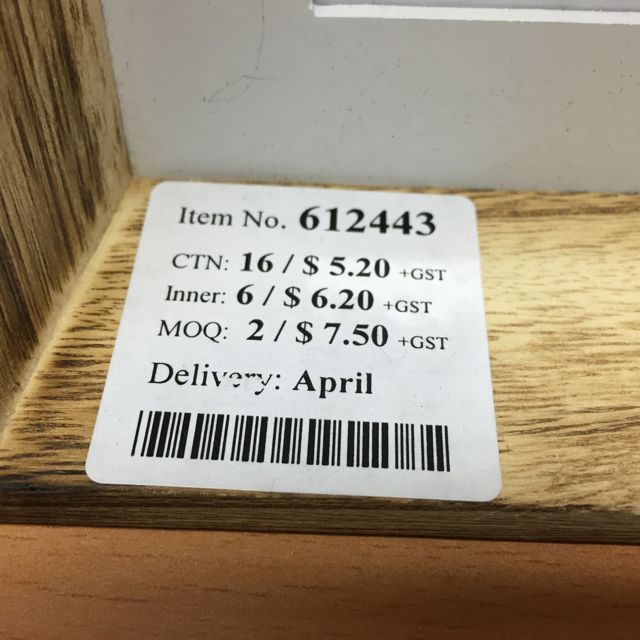 The Point of Sale software offered by Tower Systems offers retailers the ability to sell products at priced set by the volume of an item purchased.
The flexibility in pricing allows retailers to be flexible on the shop floor in a structured way than can guide volume purchases. This is especially useful in garden, homewares and gift retailing – three areas where Tower Systems shines with retail channel specialist software.
This is another way Tower helps retailers grow their businesses.