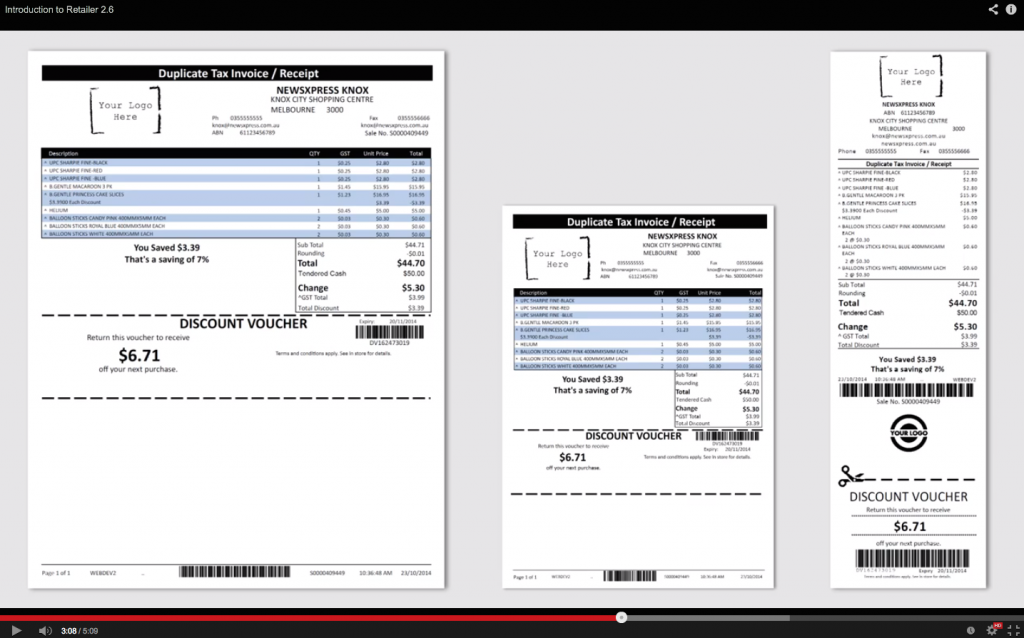 Tower Systems has produced a professional video to introduce the 2015 edition of its software. Hosted by our Software Development Manager, this video calls out the highlights of the most comprehensive POS software update from Tower in years.
Representing a year of professional software development and consultation with customers, the update release is supported by this overview video, training videos, written materials and fresh advice accessible online.
The YouTube video is another way Tower Systems presents itself in a fresh and unique way to its retail partners.
This is best practice POS software support.