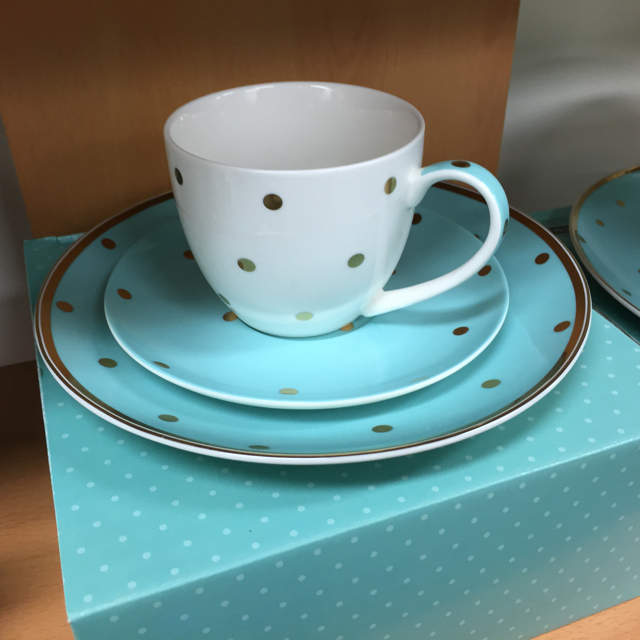 Gift and homewares retailers using the Point of Sale software from Tower Systems are able to locate product boxes easily thanks to facilities embedded in the software. This ease of box location improves the speed of handling the transaction, reduces stress for staff and provides shoppers with a better experience. The result is a better outcome all round.
The software makes it easy for recording information against an item that some software does not record. Tower has built in flexibility from use of its software in its own businesses and thanks to engaged customers providing helpful feedback.
It's the small things that make for good POS software.