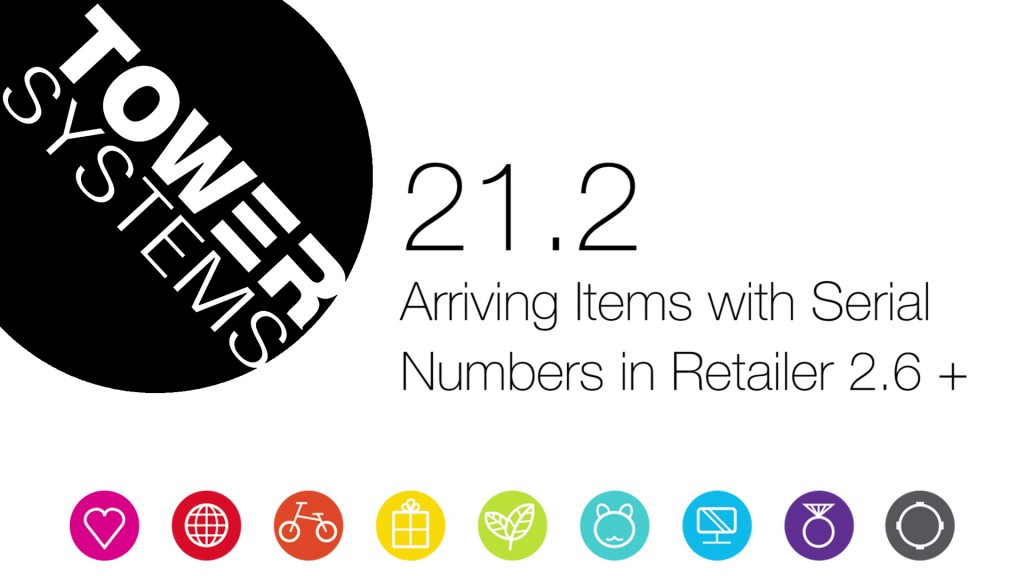 The serial number tracking facilities in the Tower POS software is loved by retailers as they can track items at the serial number level easily. jeweller, bike retailers, garden centre retailers, pet shop retailers and newsagents are among the retail channels using these facilities.
Tower Systems has a new video on serial number tracking – one of a new package of videos on our software.
Retailers love our training videos. They make learning easy.
Gone are the days when software companies expect users to wade through complex and technical documentation to learn. Videos and other online tutorials make it easy and this is where Tower Systems leads with its in-house studio and professional video production.