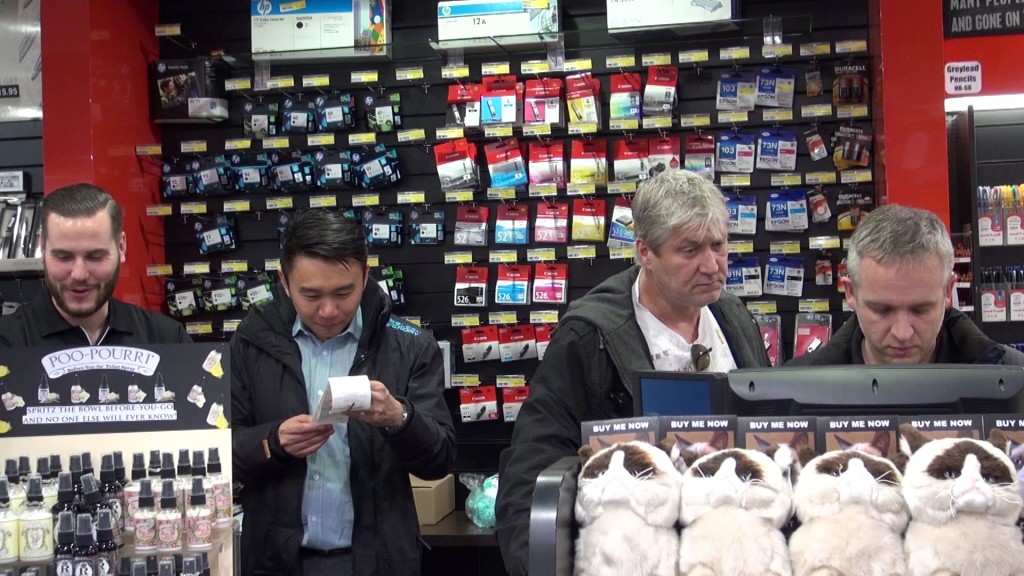 POS software experts Tower Systems have produced a video on the latest facilities in its POS software and in the video you can see the benefits of owning a POS software company and a retail business. In one scene you see some of developers behind using the software in a live environment. This is gold for users – showing developers learning retail from the other side of the counter.
The latest video offers more training and insights for Tower Systems customers.
The bigger the distance between POS software development and retail businesses the less likely the software is to serve needs. This is where Tower Systems shines through its ownership of retail businesses.