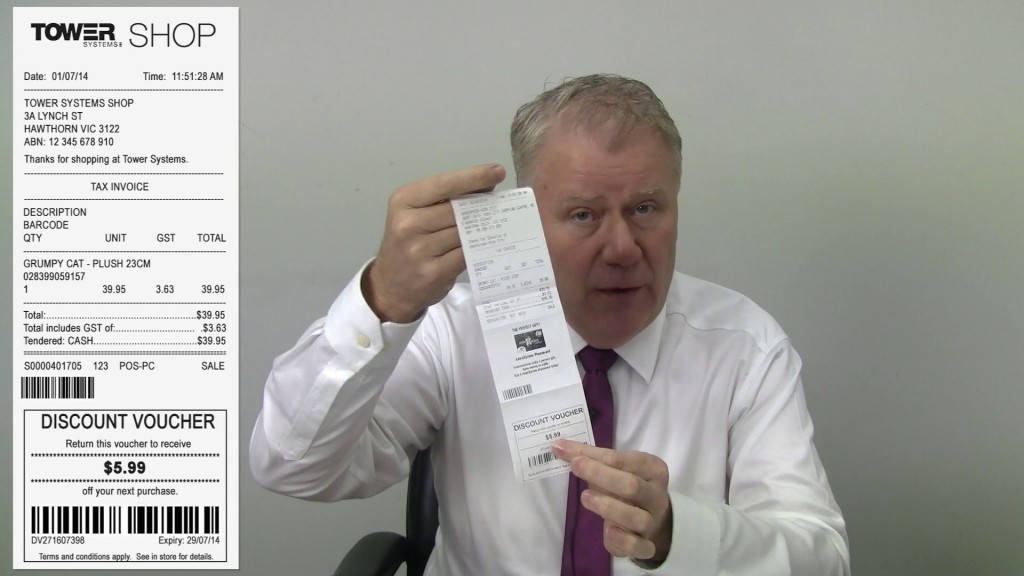 POS software experts Tower Systems have produced a video on how to use the the front-end loyalty offer of Discount Vouchers to drive sales. Explaining exactly how vouchers work and how to use them in retail, the video is a perfect tutorial on growing your retail business using leading edge smart loyalty tools. Packed with evidence, examples and facts, the video is a must-see for any retailer wanting to grow their business.
The Tower POS software offers points based loyalty as well as group retail linked loyalty but it is the discount vouchers program that is driving exceptional year on year growth.
This video provides evidence of the growth the vouchers are helping retailers to achieve.
The professionally produced video is another from the in-house team at Tower Systems.