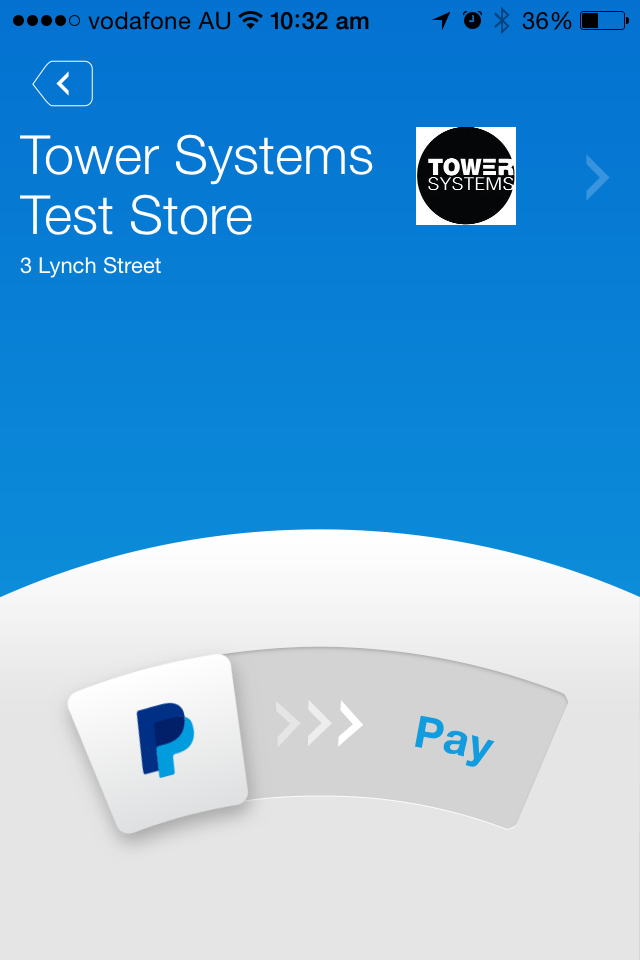 Wow! that's the reaction from one retailer the first time they saw PayPal being used to pay for an item purchased through our software. We were thrilled.
We are using the PayPal payment option in our own show and knew of how well it worked. Seeing the joy from other retailers is a thrill once they realise how they can use the PayPal facilities to promote their business to PayPal shoppers and thereby possibly attract more shoppers to their business.
This is an excellent example of valuable POS software development work delivering appreciated and valuable outcomes for retailers.