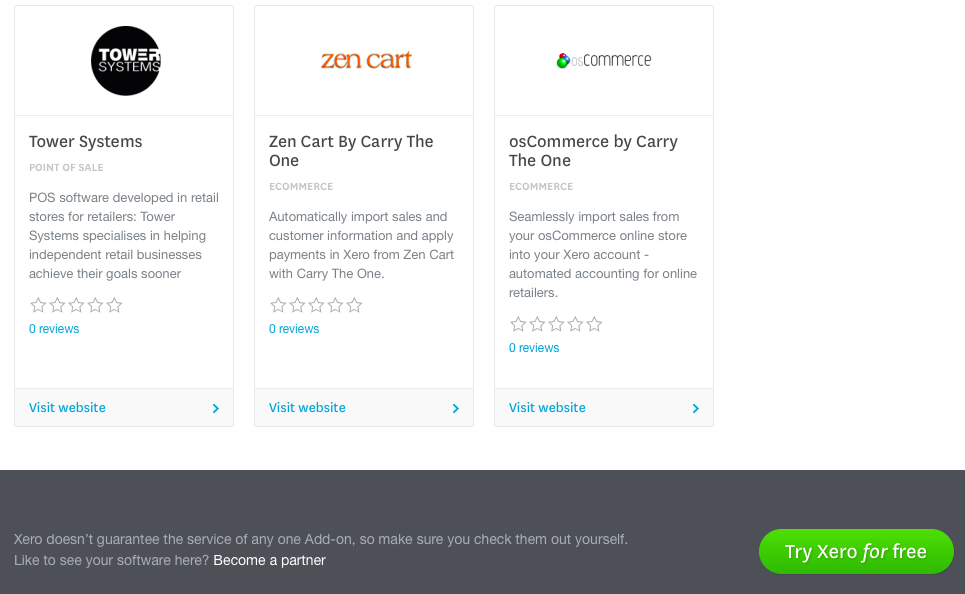 We are thrilled to see the Tower Systems POS software featured on the Xero website as an approved partner.
This has come about following certification of our software as offering required and proven integration with xero accounting.
We are thrilled!
Being first with this in a specialist retail marketplace helps not only us but our close to 3,000 customers.
The Xero link is easy to use and seamless. It's our recommended accounting system link but not our only one.
We use Xero ourselves in our retail shops – making our advice and assistance more knowledgeable than a software company without their own retail businesses.