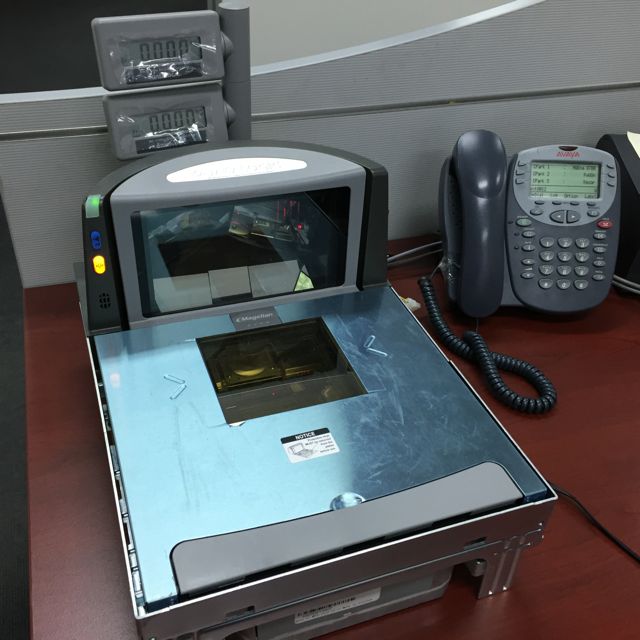 The POS software / scales integration undertaken by the development team at Tower Systems is delivering terrific sales for the company among convenience stores and other retailers who sell items by weight.
In addition to produce and confectionery retailers using the scales facilities in the POS software, convenience stores are also embracing it as they too play in the space of selling items by weight.
The photo shows scales in our office purchased for testing.
What is interesting is that some retailers already using the Tower software are loving that they have selling by weight as an option within the software thanks to the diversification plan that has been undertaken by Tower systems over rent years.
We have terrific reference sites for our scales facilities.