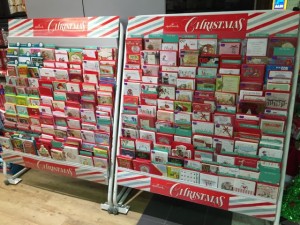 Newsagents using the tower Systems newsagency software are loving the trustworthy EDI files they are able to easily process to maintain an accurate stock file.
The EDI connection is just part of the Tower Systems / Hallmark co-operation that is designed to drive retail sales for newsagents.
We make it easier for newsagents to get more value from their Hallmark relationship.