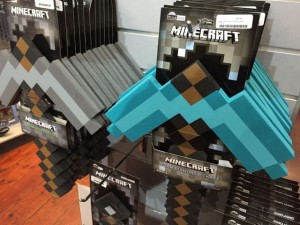 Collections come in all sorts of shapes and sizes and collectors, too, are a diverse group. Serving the collector is easier for a retailer thanks to the collector management facilities in the Tower Systems POS software.
Retailers selling to collectors are urged to use these tools to leverage collection knowledge and the drip feed release of new collection items.  Tower Systems can help retailers in the collector space be more appealing to collectors.
We have been learning more about collectors in recent weeks as we have visited with a number of importers in the collector space to help build a better interface between them and their retail partners.