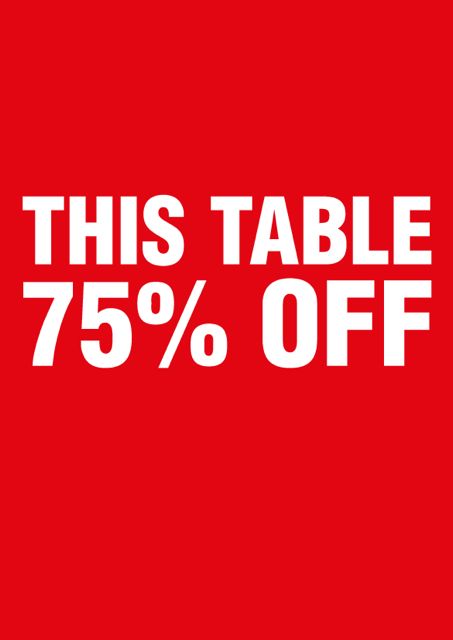 We've had plenty of POS software help desk calls this week from retailers asking questions about setting their businesses up to handle Boxing Day sales.
Using our software it's easy and flexible to setup for handling special event sales – retailers have many options for sales from individual to price to volume and mix and match discounts – that run by date and by time. flexibility is discounting is important in retail today as retailers compete with each other – especially at these major sale times.
Our smart POS software makes managing discounting easy and secure for our partner businesses.