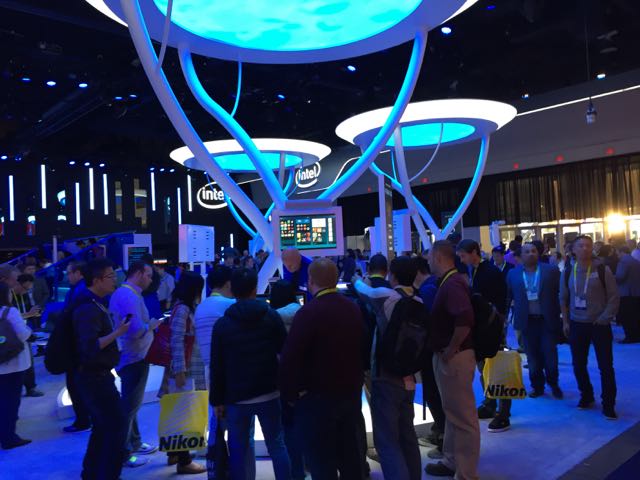 From in-home innovation to retail innovation to tech trendy to geekery, the Consumer Electronics Show in Las Vegas this year is proving to be an exciting playground for the Tower Systems representatives we have there.
While CES is an opportunity to meet with hardware suppliers, it is more about spotting trends and considering these in the context of what we do with small and independent retailers and specific marketplaces in which we serve.
The trip is proving to be a good opportunity to network with some Australians attending this year.
Taking time out of the day to day to consider future possibilities is useful, especially at the start of the year.