The library of training videos available for our local retailer focussed Tower Systems POS software is helping more retailers and retail business employees make better use of our software.
Organised in a comprehensive curriculum covering key day to day aspects of our POS software, the videos make learning operational threads of the software easy, even for those with no software experience.
Customers love that they can jump in, engage with training, and watch it over if they wish.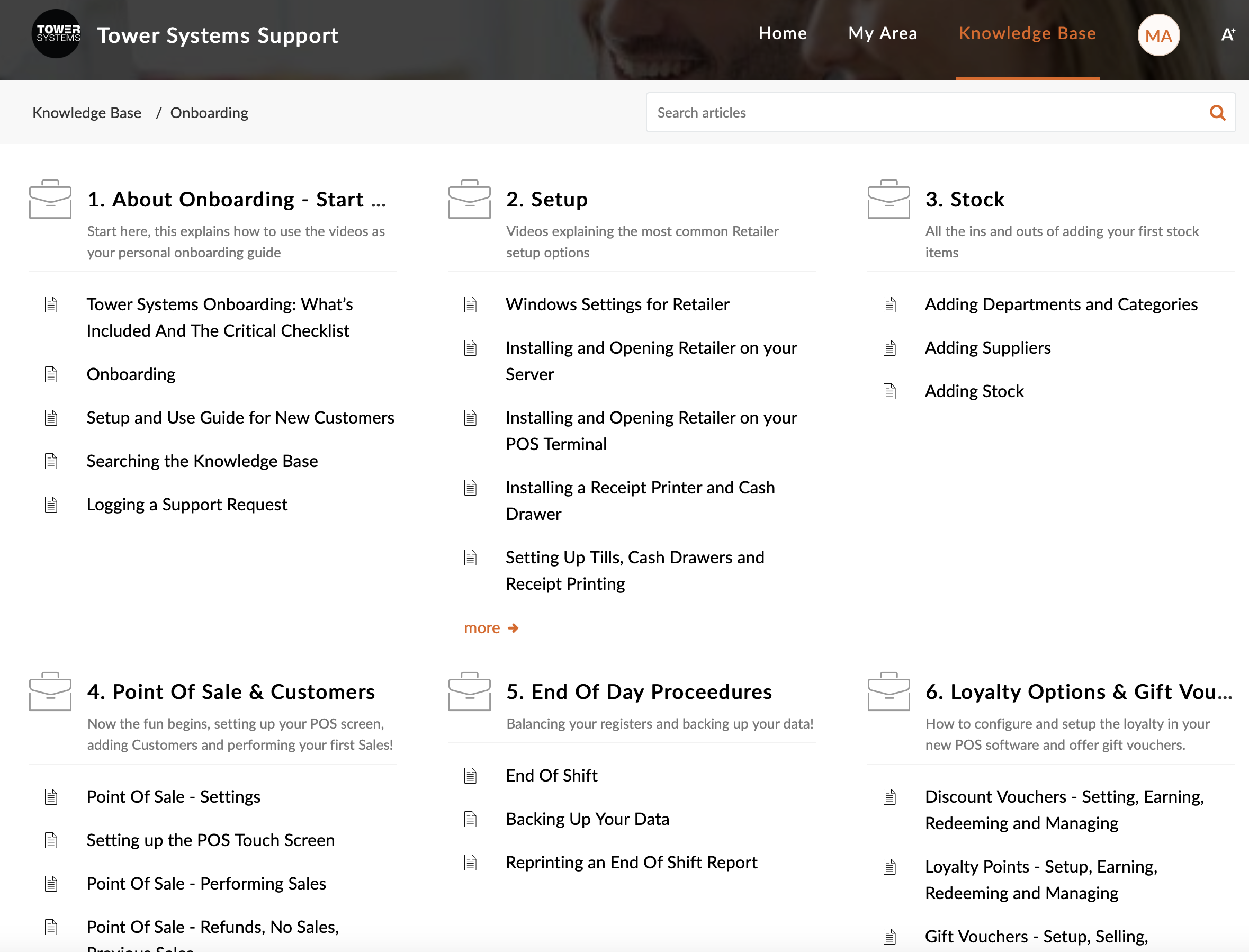 We are grateful to our customers for feedback as this helps us in future content production for our video training library.
Any one of our customers can access this library, and benefit from deeper understanding of how to use our POS software.