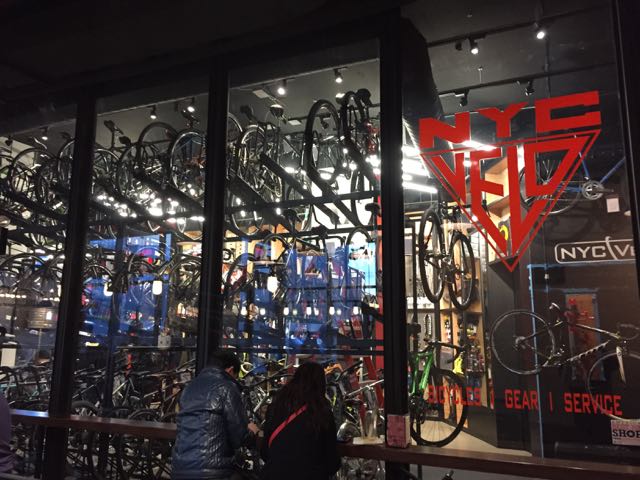 Learning from US bike retailers and how they engage with bike fans is one of the takeaways from Two weeks in the US for two Tower Systems executives. The trip culminated in almost a week in New York including attending the National retail Federation annual conference. While in New York at the conference and on the streets meeting with bike retailers, insights were shared that will help position tower Systems to further improve on its already popular and widely-used bike retail management software.
Using the Tower Bike Shop Software, retailers are able to manage warranties, track serial numbers, manage repairs and provide a whole of customer life experience and thereby drive (ride) more value for the business. Our intuitive bike shop software is world class as we have seen in this most recent overseas marketplace study.
For commercial reasons we will not share any comprehensive outcomes here as these are best deployed to our customers for their and our commercial advantage.