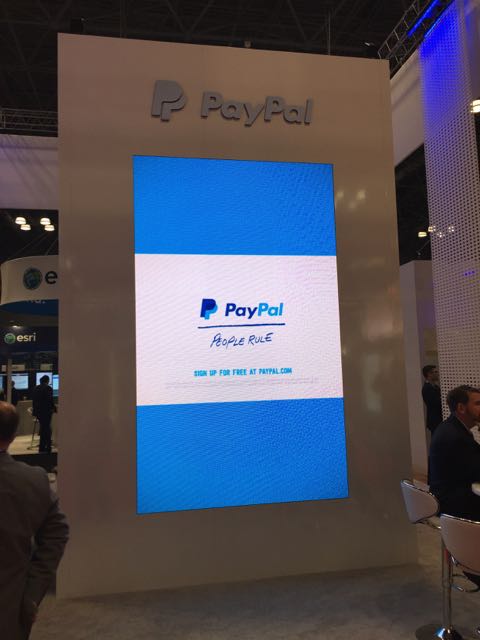 Tower Systems representatives met with PayPal representative sin New York last week at the National Retail Federation annual conference to talk about retail and, in particular, insights gained by PayPal through their US based innovation with POS software companies which is only now starting to reach Australian shores.
The connection with the folks at PayPal in the US is another benefit for Tower from sending a delegation to the NRF conference and tapping into the latest trends with our development and deployment partners.
For commercial reasons we will not share any comprehensive outcomes here as these are best deployed to our customers for their and our commercial advantage.