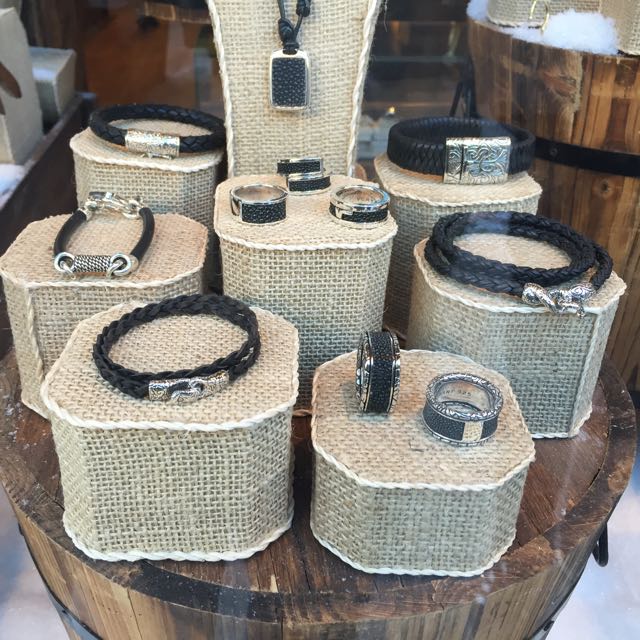 With many jeweller suppliers at the Atlanta Gift fair ten days ago, the delegation from jeweller POS software company Tower Systems was able to learn more about how in the US jewellers use software to more deeply and effectively engage with customers.
While some insights were not new, others were and they will be reflected in how we help our jeweller software users this year to enhance their software use experience.
Getting out of the development environment and talking with jewellery designed and manufacturers in the retail-savvy US market has provided Tower Systems with exclusive insights that are already helping the company in its work helping jewellers in 2015.
For commercial reasons we will not share any comprehensive outcomes here as these are best deployed to our customers for their and our commercial advantage.