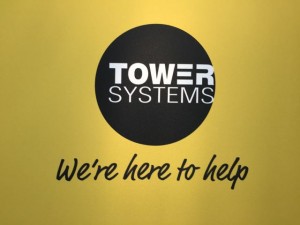 In releasing the new corporate image – new logo, new website, new collateral – we have embraced a new tag line which describes our mission for small and independent retailers.
We're here to help.
This is our mission – through our software and support services, we are here to help our customers enjoy their businesses more, make more money and make their businesses more valuable.
Our software and associated services are a mechanism through which retailers can experience genuine help. We are grateful to be able to do this.