We are thrilled with the response to our paperwork campaign supporting operational efficiency in small and independent retail businesses. This is a campaign for existing Tower Systems customers as well as prospective customers.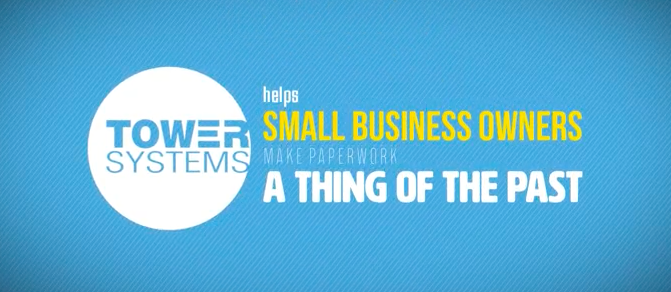 Launched by Tower Systems as part of a broader training, POS software enhancements and business support package, this focus for 2017 encourages small business retailers to better manage paperwork for the benefit of the business and those served by the business.
Eliminating paperwork is easy when your POS software directly links to the right tools such as web platforms, appointment facilities and accounting software.