We had another dog day in the head office of our POS software company on Wednesday of this week. Plenty of team members brought their cute pooches in for the day, mixing with each other and with our team members. It was a thill.
Here are some of the cuties we hosted.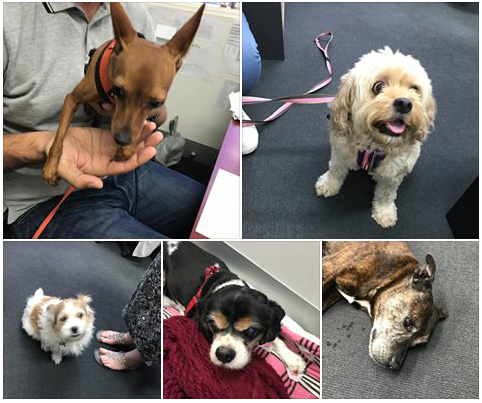 We love dog day for the opportunity to play with the dogs and be reminded of the pet retail marketplace, an important marketplace for us.