Tower Systems is thrilled to pitch enhanced toy shop software to Aussie small business retailers in the toy ship space. Our latest software streaks ahead in several areas, delivering even more benefits for toy retailers keen to compete with the majors in the rapidly changing toy retail space.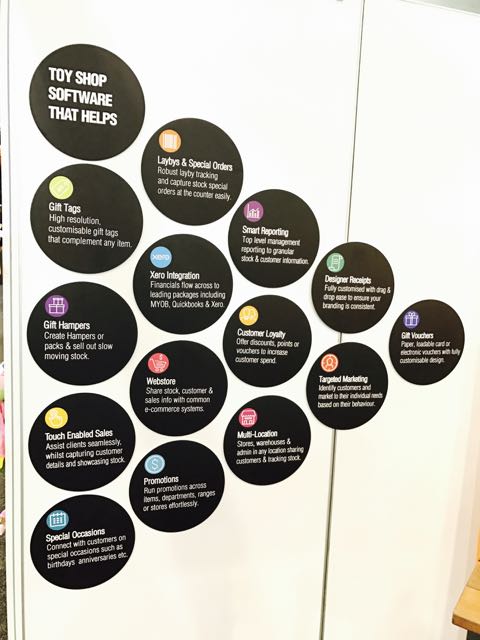 We help you shine a light on your point of difference.
For example, you can have product use and care information included automatically on receipts. This can be information you have written that sets your business apart from others.
You can use smart reports in the software to quickly gain a view of business performance:
By supplier.
By season.
By product licence such as Star Wars, Batman etc.
Comparing trading periods.
By employee performance.
By customer value.
By day of week.
Good data easily accessed guides better business decisions – we see this every day in our work with small business retailers.
We would love to show you the latest Toy Shop software, obligation free and to hear from you about the needs of your business.