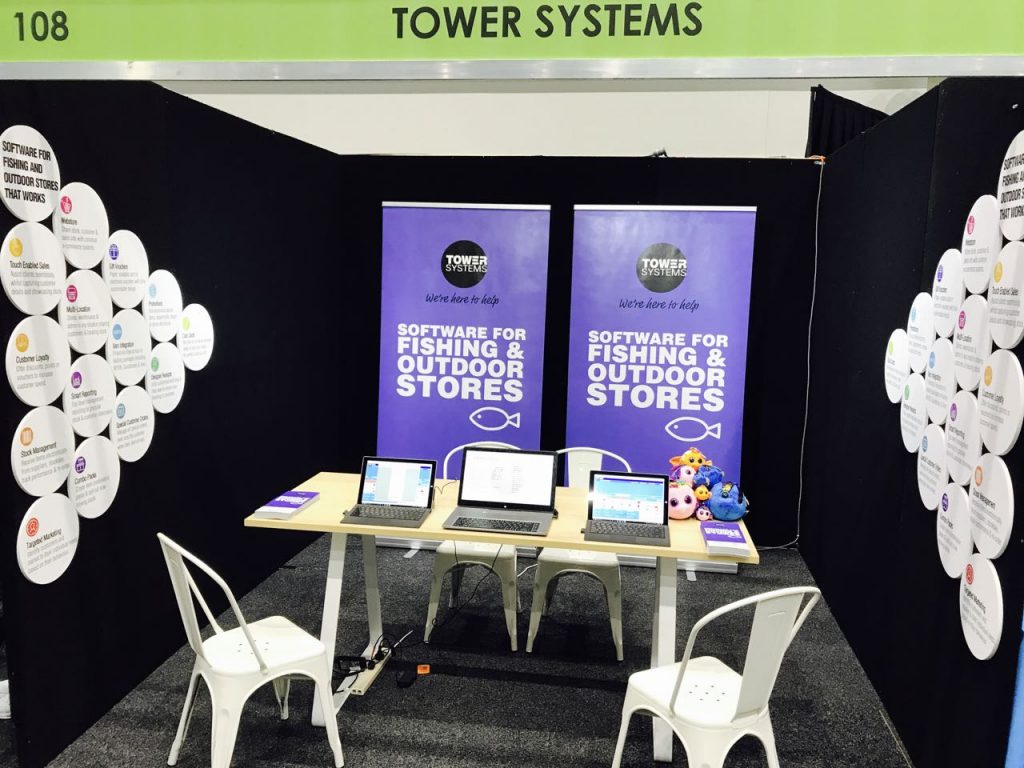 We are grateful for all who stopped by our stand at the AFTA trade shop on the Gold Coast this week.
We loved the event and the people. We also loved the sunshine on the Gold Coast. We also loved the fishing tips from the experts.
Our Fishing Shop Software helps independent fishing and outdoors shops run efficiently and engage with local community opportunities.