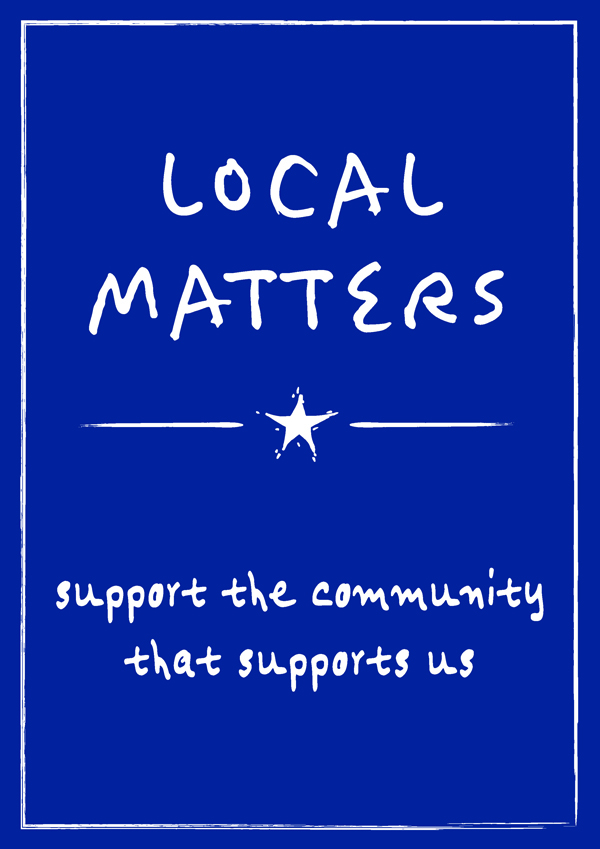 For years, we here at Tower Systems have helped small business retailers to pitch shop local in a range of interesting and creative ways.
Our work in this area has nothing to do with small business POS software, yet it has everything to do with it.
Shopping local is important for local economies and we love helping small business retailers to encourage locals to shop local.
These are other resources from us are free to anyone via our website with no password required.