Our Christmas ornaments website is enjoying excellent sales success early in the Christmas season. Offering the wonderful and limited edition Hallmark Keepsakes range. The MyOrnaments website is a hit with Australian shoppers, pulling excellent sales and queries.
This is another of our POS software connected websites, bring online revenue to local high street retail businesses. Finding new traffic and leveraging commercially valuable results.
Tower Systems is proud to be offering web and in-store solutions to independent small business retailers in a beautiful win win.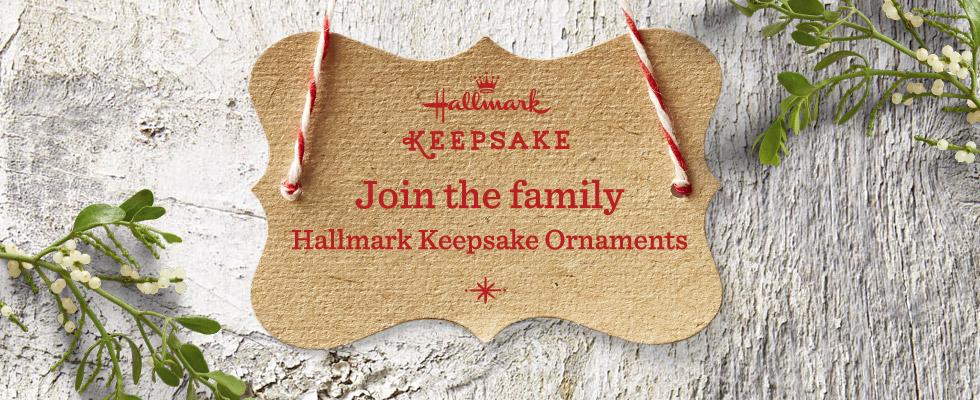 Specialty Christmas ornaments are sought after, especially those dated to a year and available in limited quantities, as these are. We are grateful for the opportunity through this website to showcase ur web development and POS software integration tools and to do so in a visually appealing and easy to shop site.