We are grateful to garden centres for their support of our Aussie made and supported software for local garden centres, which helps them better serve their local communities.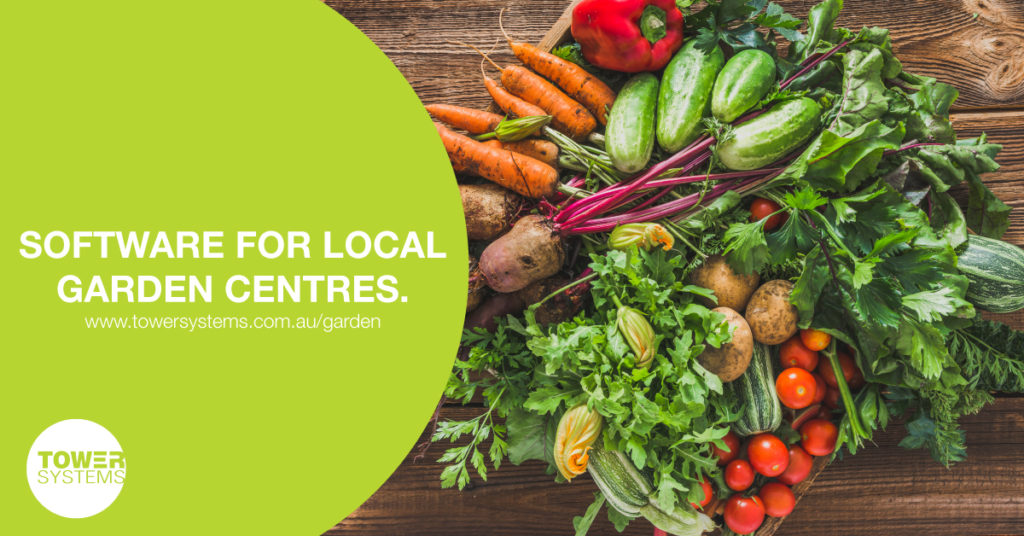 The facilities in the specialty garden centre software from Tower Systems described here are a small part of a beautiful suite of software designed here in Australia for Australian garden centres.
There is more to this software than marketing. An asset of your business is that you are a local expert on all things garden related. You can share your expert local knowledge through notes on receipts. These are automatically included on each receipt, along with care instructions for plants purchased in a transaction.
Automatically, receipts, invoices and delivery dockets can include locally relevant information you provide. This free information pitches your business as different to an online shop or a big business that is less focussed on personal service.
Another way we help maximise sales is with an instant loyalty reward. This is particularly useful where you see shoppers once a year or quite infrequently. Using rules that you control, a receipt can include a voucher offering a specific amount off the next purchase if that purchase is made in a timeframe you set.