Our fishing and outdoors business management software helps fishing, camping and outdoors shops serve local communities efficiently and supportively.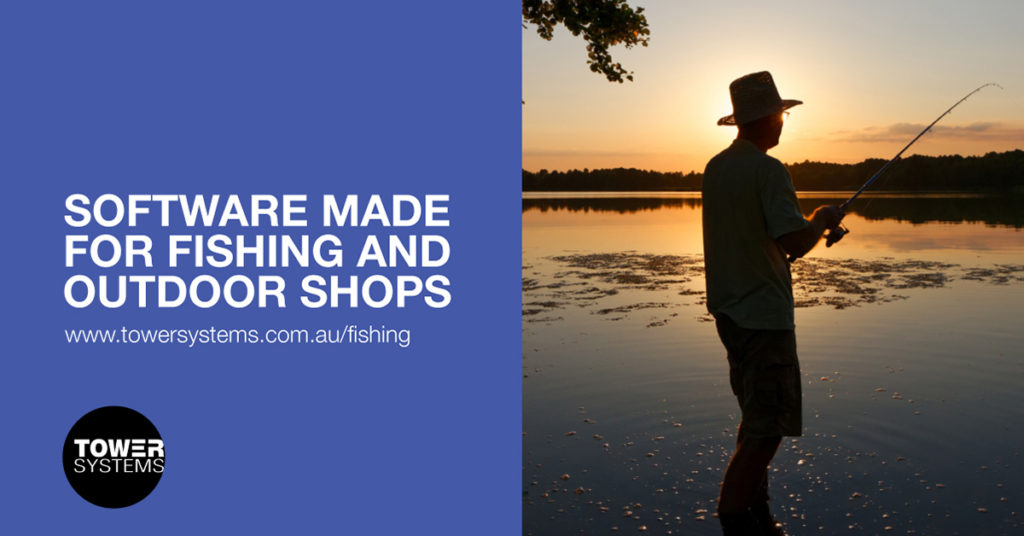 Fishing and outdoors businesses are unique. They need unique software. Everyday Point of Sale software will not maximise your specialisation.
Using our software developed specifically for Australian Fishing and Outdoor businesses, you can leverage what is unique about your type of business.
Here are three of the ways you can use our specialty software to leverage specialisation. Today, you might sell a rod, reel and other items as single items. Using our software, you can package these into a combo pack. This has benefits:
Shoppers perceive a combo pack as a good deal. Also, it is harder for them to price compare.
Someone purchasing a pack may purchase more items than intended.
You can create and undo packs at will, maintaining accurate stock data.
An asset of your business is that you are a local expert on fishing. You can promote your expert local knowledge is through local notes on receipts.
Automatically, receipts can include information about local fishing conditions and local opportunities. This free information pitches your business as different to an online shop or a big business that is less focussed on personal service.