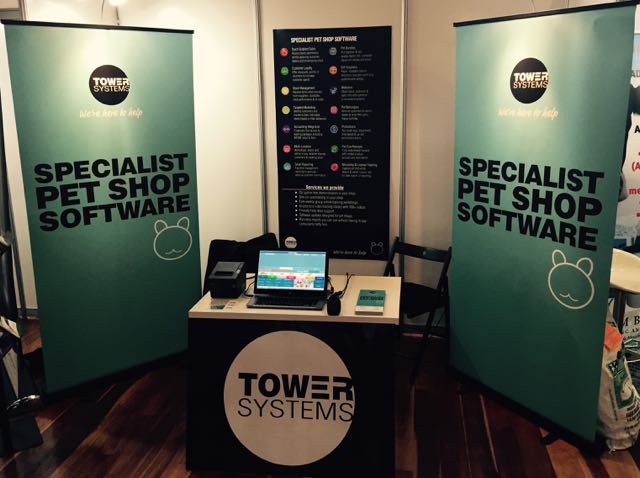 The Tower Systems pet shop software, already in use in more that 100 pet retailers, is on show today at the Indepet pet retail group trade show and conference – showing these engaged and energetic pet retailers the best practice approach to pet shop management.
We are thrilled with our stand and the opportunity it is presenting to us and to pet retailers in the Indepet pet business group.
Tower Systems serves Indepet retailers today with Australian developed and support specialist pet shop software and to bring to these are other pet retailers facilities for handling electronic invoices from suppliers and other integrated benefits.
At the Indepet conference today we will be showing our latest pet shop software which includes some very cool features developed with leading pet retailers who are already customers of ours.
We are grateful to Indepet for this opportunity.