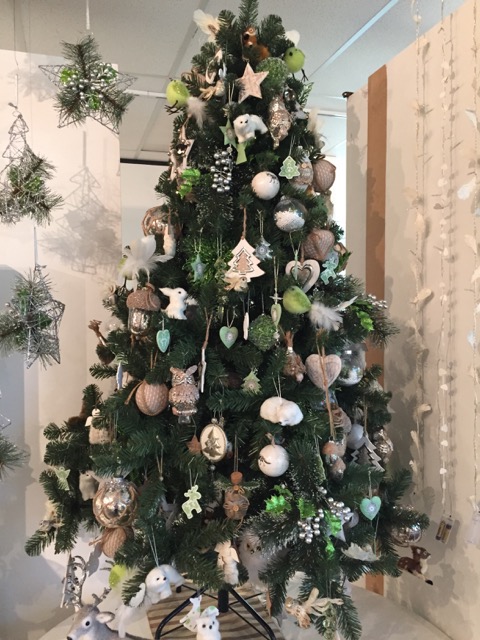 Small and independent retailers are using technology to plan now for a terrific Christmas 2015.
Retailers using the Tower Systems POS software have been busy planning for Christmas 2015, using their software to order for Christmas which is nine months away using data from Christmas which was not even three months ago.
At trade shows, supplier showrooms and conferences, smart reporting tools and computer tablet based real time access helps newsagents to use accurate data for business planning. This results in more accurate purchasing which, in turn, delivers more valuable financial benefits to the businesses.
Tower Systems backs the tools in its software with free training and advice which helps retailers have easy access to the performance data they need. The result is a better outcome for those engaged businesses.
This is another Tower AdvantageTM.