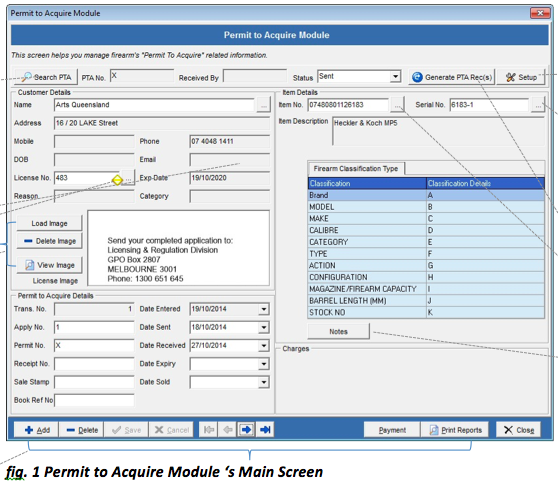 Firearms shop software specialist Tower Systems has started previewing its new Permit to Acquire facilities as part of its user engagement program in advance of setting beta release dates.
The feedback is exciting.
Developed in consultation with firearms retailers and state-based regulators, these enhanced facilities will help firearms retailers more accurately and consistently work within the regulatory framework in Australia.
Firearms shop software sees Tower Systems serve another specialist retail channel. It's what the company does – helping retailers in specialist channels to more effectively use technology tailored for their needs.