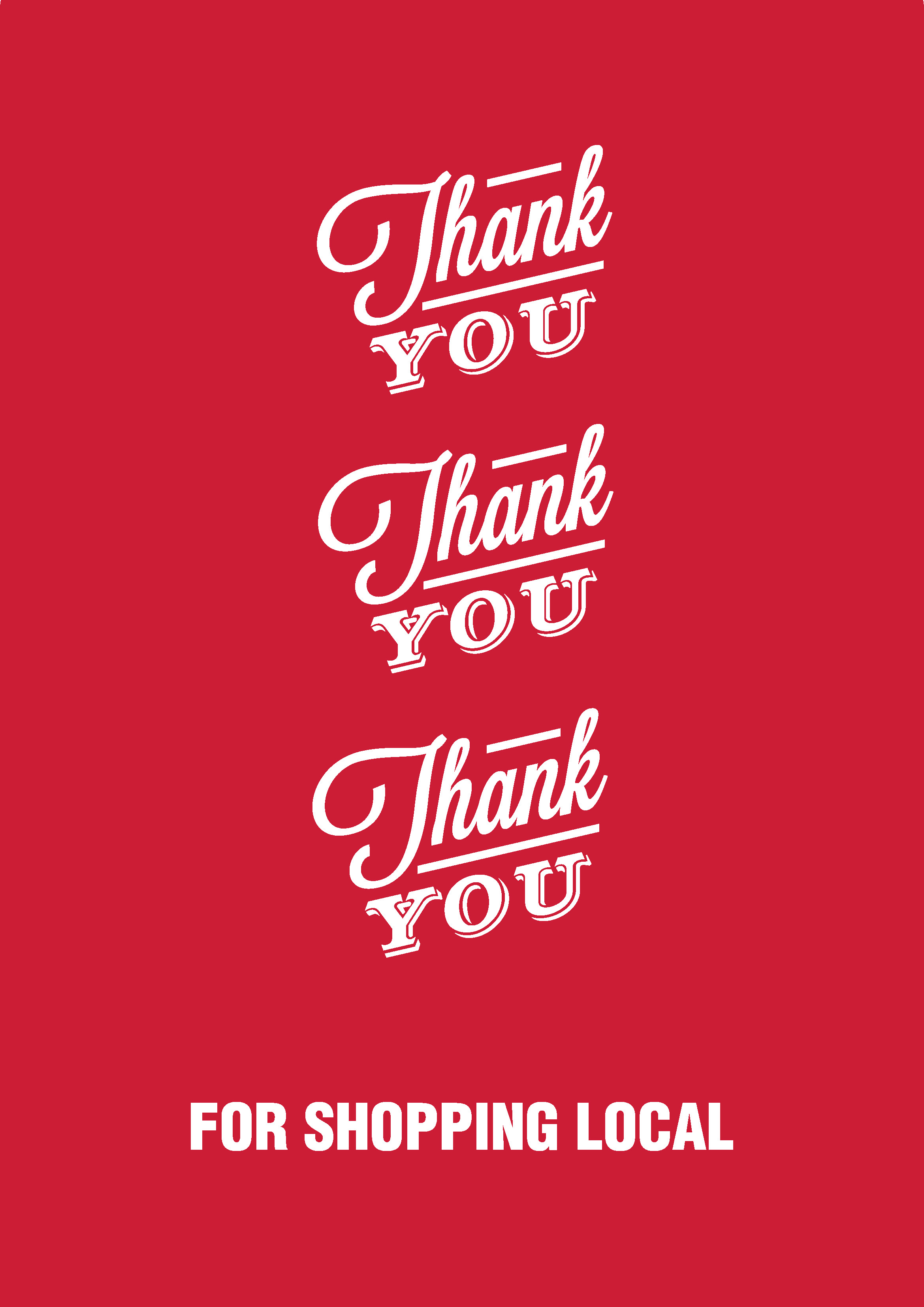 POS software company Tower Systems is releasing a range of promotional collateral for use by any small local retail business in promoting the shop local message. This collateral has been created for any type of retail situation where local connection with the local community is important to the business and the community.
This artwork is available at no cost to any retailer. The company has not included it's logo on the artwork so as to not pull focus.
What does this have to do with POS software? Plenty. Tower Systems believes in helping in any way it can to encourage, guide and facilitate stronger and more valuable locally owned retail businesses.
While Tower Systems invests in enhancing its POS software for its customers and in its support team to provide timely and professional advice, it also invests outside the squall to help its customers in a more whole of business way.