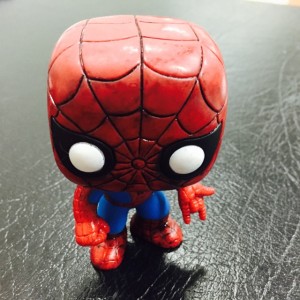 Spiderman is a superhero loved by generations. He is more popular today than decades ago thanks to a reinvigorating of the franchise by Marvel.
Retailers using our POS software can track the success of superheroes in their retail businesses. They can do this through a range of views, providing insights beyond what is common in POS software.
The insights can help retailers undertake more finely tuned marketing.
Spiderman, for example, can appeal to a young kid discovering their first superhero as much as he can appeal to a baby-boomer reliving memories of their first Spiderman comic back in the day.
These different customers engage with their fan driven interests in different ways. Thanks to a clever approach to viewing data, retailers are able to treat both interests differently and the same as may be needed from time to time.
This is another smart approach to inventory management from the smart software development team at Tower Systems.