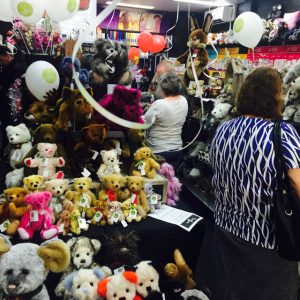 We are grateful for the opportunity of participating is a special collector event last weekend at a business using our POS software.
While many elements of our POS software helped make the event run smoothly, it was our Lay-Bys facilities that shone through with professional management of many large Lay-By transactions.
Lay-Bys are important to small business retailers as they enable them to capture sales they might otherwise lose. For them to work, though, they need to be professionally managed.
Our software professionally manages the Lay-By from sale to tules to deposit to payments to collection to safe storage.
On a day like this special event, Lay-By was important to help the retailer achieve sales they might otherwise have missed. Our software helps drive consistency for the retailer and build confidence for the shopper.
We love spending time in retail and seeing first hand how retailers use our POS software.