As part of the continuous evolution of our online presence, we released enhancements to our website several weeks ago including new inspirational images.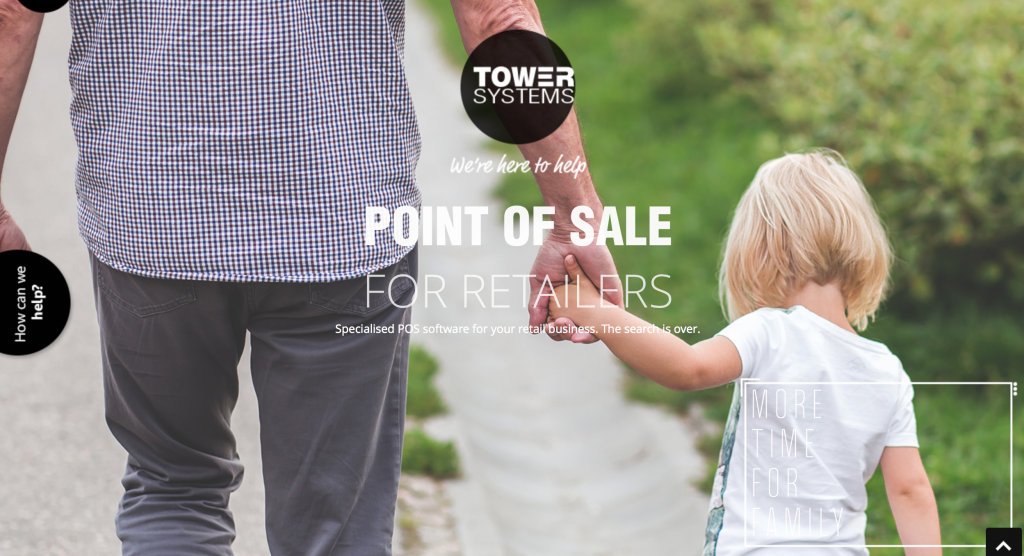 Too often we see POS software4 companies focussing on technology ahead of people. Our view here at Tower Systems is that people come first as they are the focus of all we do through our software and the services we provide support in the software.
Th feedback from our customers following the latest evolution has been terrific. Thank you!