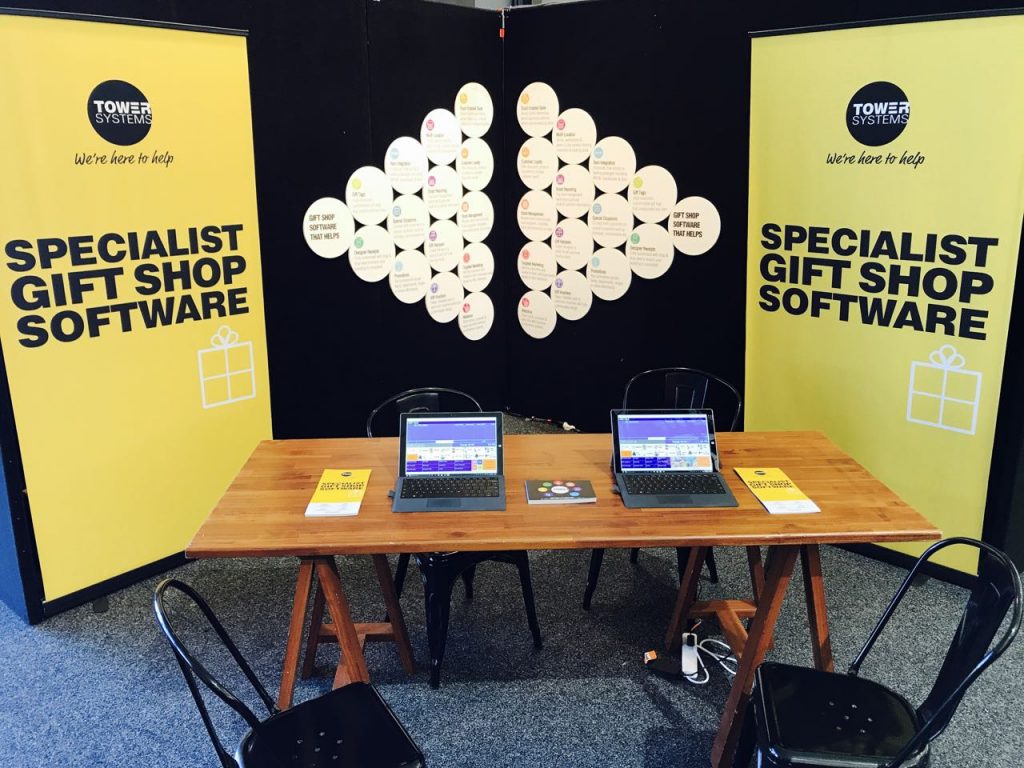 We are loving Melbourne Gift Fair this year. Plenty of people stopped by our stand over the first two days, to find out more about our Gift Shop Software and our POS software e-commerce integrations.
This is a good trade show of us thanks to the various markets in which we service being represented at the event.
Now, onto day three.
We have been doing this fair for the last twelve years, long before it was fashionable. Our history helps us as we present a familiar face and name. Stability matters in small business.