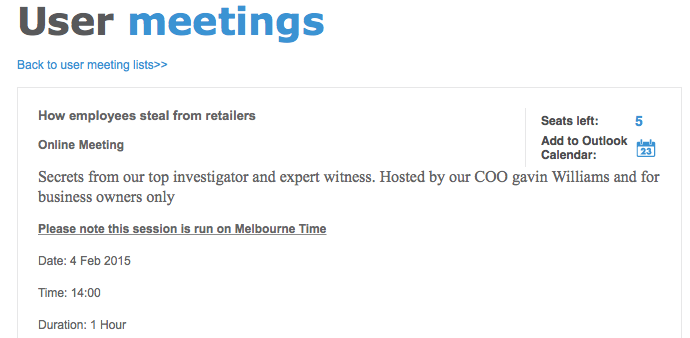 How employees steal from retail businesses is a free training workshop from the POS software experts Tower Systems. Delivered by our COO, this training is vital for retail business owners. It will draw on expert advice from one who helps police, prosecutors and insurance companies deal with employee theft in retail businesses.
With just a few places left, this training will fill up for sure.
Tower Systems leads its marketplaces with live online training opportunities – helping retailers to learn more about their software and how to save their businesses time and money.