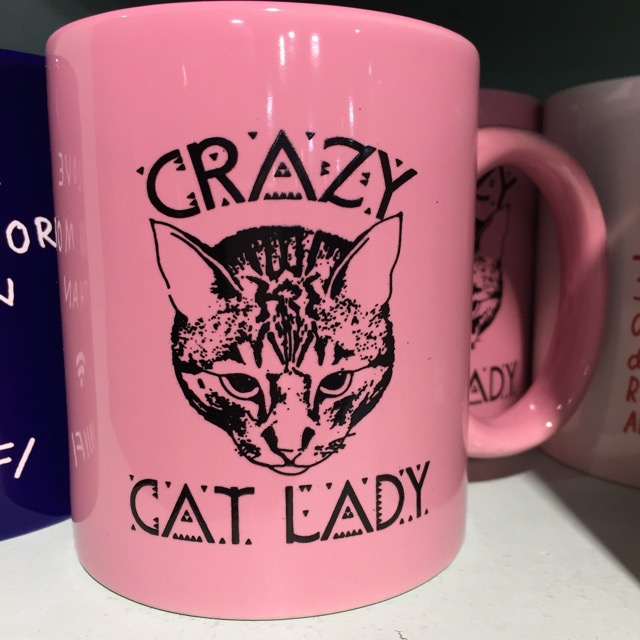 Being able to analyse business performance from a range of views is vital to independent retailers. While most POS software products permit analysis by product department and supplier, too often they miss the opportunity for analysis by category.
In gift shops this is particularly useful where you may not replace a range with more stock from the range but, instead, find something else appealing to that shopper. This is where category level performance reporting is most useful.
Tracking sales of products that appeal to a cohort of shoppers provides a valuable of business performance that can guide better restocking decisions. It is especially useful at trade show time when looking for new products but products which appeal to those who have purchase other products from you.
The Tower Systems POS software provides multiple views of sales data to enable this type of analysis in small and independent retail businesses.