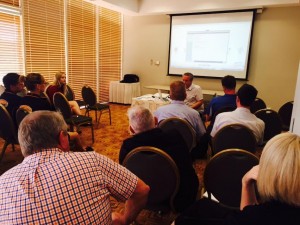 We had a terrific three hour meeting with some of our POS software users on the Gold Coast today. The session included training, one on one support and business growth discussions as retailers talked through plenty of opportunities for business growth using our software.
Today's session was a good example of the added value of these events, from a diverse group of retailers and the retail experience we can bring to the opportunity.
Tomorrow, we are in Geelong, Victoria with another of our regional sessions.